Enhance Your App Ranking
Mobile technology has reached a whole new and advanced level, as it covered almost every sector in the world.

Today, whether you need to book a ride or a reservation for lunch, you can meet every requirement with the help of numerous business applications available, which can be accessed by just tapping the screen of your smartphone.

For your app store optimization, you need the top ASO companies to enhance your app visibility in the app market.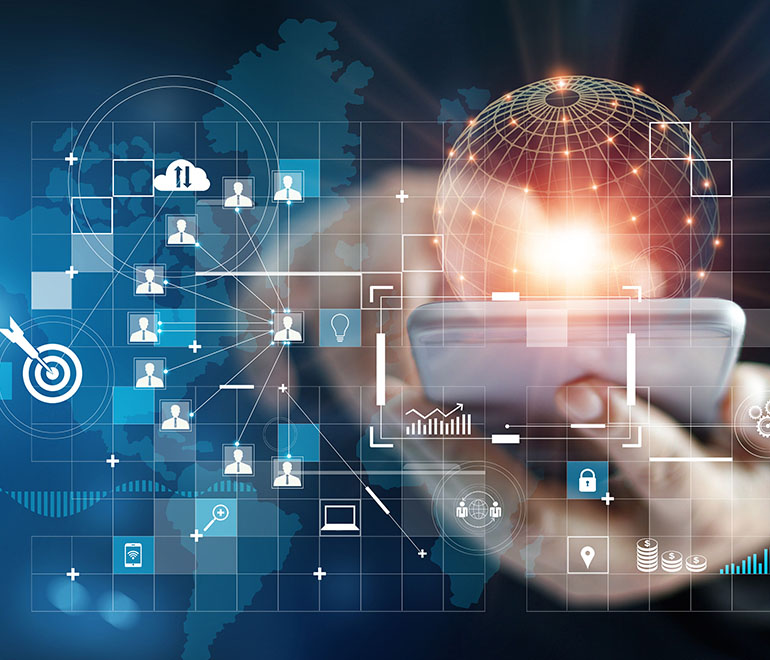 Why Go To ASO's Services?
ASO or app store optimization can be seen as the foundation of your marketing strategies or activities to get more downloads as well as retain existing users.
We can help you set a new record in the world of applications with our ASO services as indicated below:
Improved app search results
Increase in-app ranking
Help brand recall
Mobile-Friendly Pages
Increase in conversion
Optimized Content and Data
Rapid app comprehension
Increase in-app sales
Improved search discovery
Higher user retention
Lower acquisition cost
More app downloads
Better app visibility
Better app searchability
Why COREations ASO?
As a part of digital enhancement, every business organization is now focused on introducing its official application.

We at COREations completely understand the significance of developing your business applications and provide the best ASO services, still, you must keep in mind that it will not offer you a 100 percent result if you do not focus on App Store Optimization.

Conceptualization, creation, designing, and development of any mobile application is just half the battle won. The success of your application depends on user experience and proper mobile application marketing, which ASO services can attain.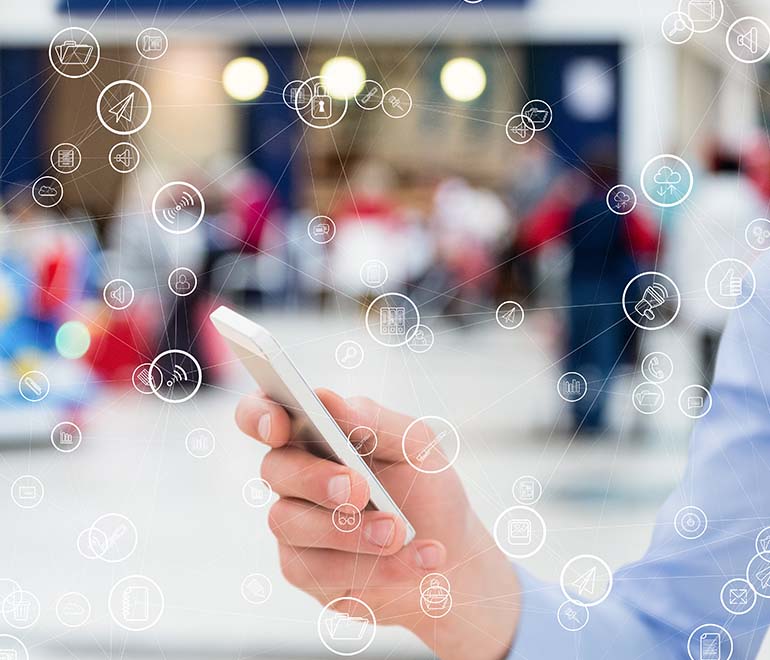 Application Title
Application Keywords
Application Reviews and Ratings
Application Description
Application Logo
Application Screenshots
Application Publisher Name
Application Category
ASO services create a sterilized value for mobile applications promotion.
ASO service will convert a general gap into a commercial and profitable medium.
You can improve the search rankings of your application in an app store (iOS App Store, Google Play Store, and other Android App stores) by using app promotion services.
Many risk factors, which Can restrict the presence of an application, can be filtered out after development by using ASO services.
By using ASO service, you will be able to target quality users and will get an increase in profit.
Discuss Your Project with Our Team
Looking for a trusted company for your web and mobile solutions? Don't hesitate to get in touch with US.