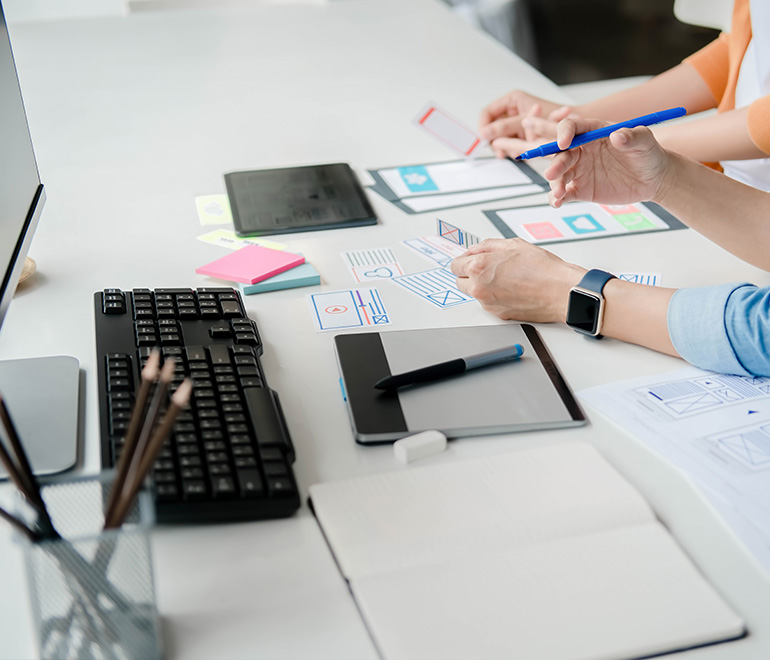 How can we help you?
Our team does mobile app development for iOS and Android apps and ensures that they are user-friendly and have high conversion rates.

We use the latest technologies such as Xamarin, Flutter and React Native to create the perfect mobile app for your business.
To create the perfect app, We go through a detailed process, which includes:
Identifying ideal customers
Determining features
Deciding on database design
Choosing the right technology
Conducting unit testing & integration testing
Applying user interface best practices
This wide range of
mobile app development services
ensures your app is interactive, easy to use, light in storage, and most importantly, loved by your customers!
Have an app in mind?
Give us a shout
and we'll be happy to work with you.