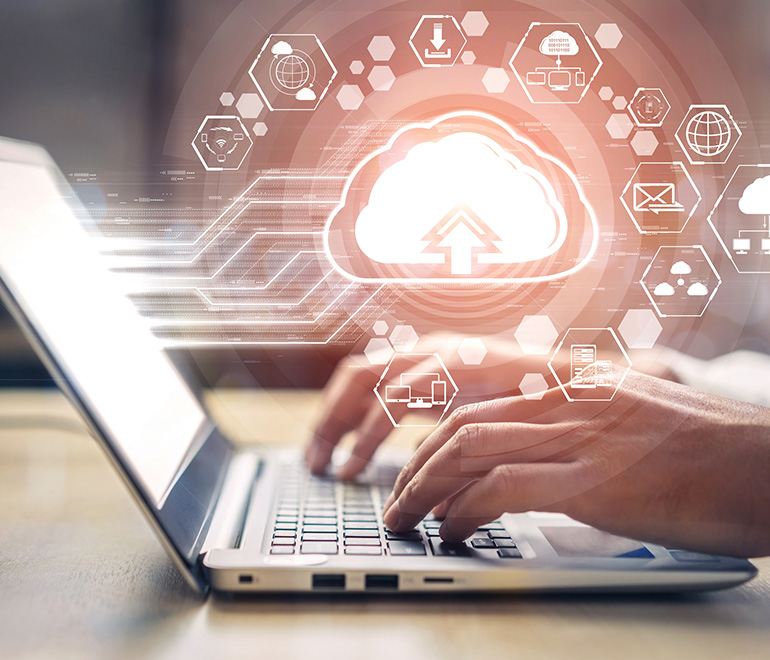 What Is Cloud App Development?
Cloud app development basically helps companies improve performance, scale-up and be competitive in the marketplace. They do that by providing computing services like software, databases, storage, and networking to help companies be quick and flexible in their operations, all while being cost-effective. However, the best part is that these services can be accessed from anywhere, anytime.
At COREations, we use renowned cloud platforms like Microsoft Azure and Google Cloud Platform (GCP) to provide high-level scalability and ensure your data is well protected. All this while cutting costs, saving time, and allowing you to access your project data anytime, anywhere.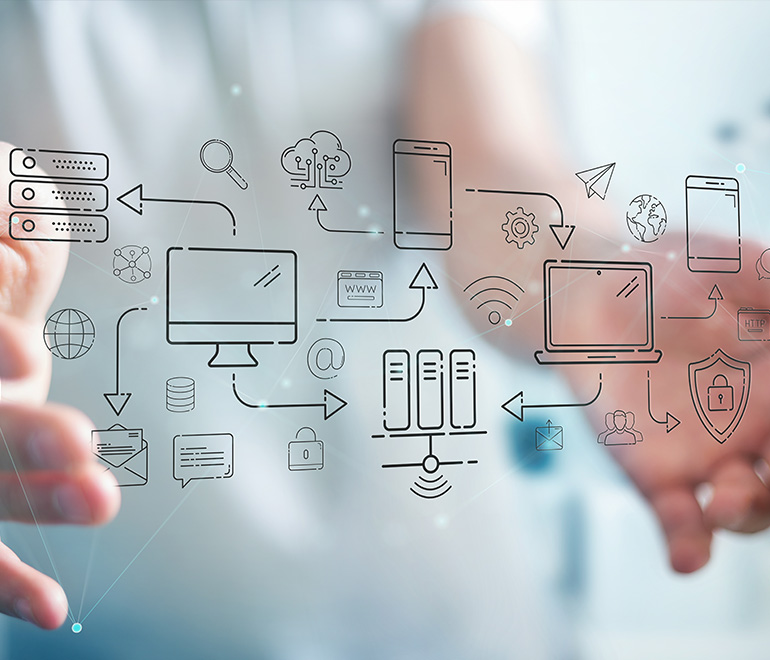 You also need custom cloud applications to make your business more efficient. We can help you do that by adapting your website or app to the number of visitors you receive every day.

Through our SaaS custom development as well as Cloud app development services, we can help adjust your website to handle fast growth without encountering common problems, such as lack of bandwidth and computing resources.