Google Cloud Platform
Build, Store, Scale, Succeed Google Cloud Platform's portfolio of products enable businesses of any size, in any vertical to leverage the same infrastructure used by Google for its own products and services. Your business can build and host websites and apps, as well as store and analyze data all using Google's infrastructure. Google's solutions provide seamless scalability at a fraction of the cost. Let your staff focus on innovation not infrastructure.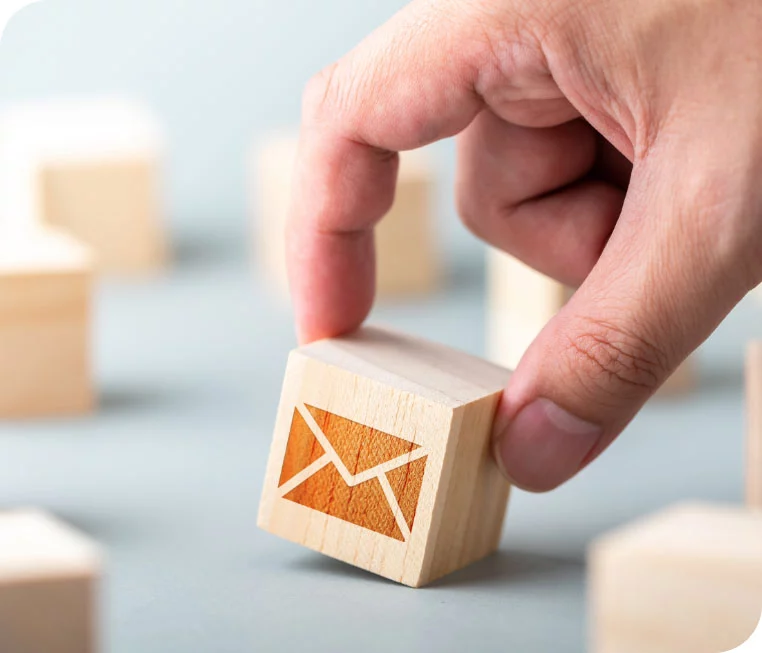 What's the difference between making use of Google Cloud Platform with or without COREations?
ur customer success services are the key to your Cloud success! Devoteam G Cloud's goal is to help our customers to adopt, manage & enhance their Cloud experience to the fullest. Our customer success offering is designed to help you get the most out of your Cloud solution. These customer success services depend on your type of organisation and Cloud usage. Services can consist of proactive communication and timely business reviews, as well as second-line support, advice and consultancy. COREations has flexible Customer Success offerings for its Google Cloud customers - suitable for businesses of different sizes. These services aim to maximise your organisation's investment in GCP as well as to provide long-term support to your development team. Together, we'll get the most out of your Cloud investment!
Google Cloud Storage Services
Whether you're an individual, or are looking for a cloud storage solution for a startup, small business, or enterprise-level corporation, you'll probably need to store some data. Google Cloud Platform offers you a range of convenient and affordable cloud storage services to keep your files and corporate data safe, accessible, and secure. Our experts are happy to help!