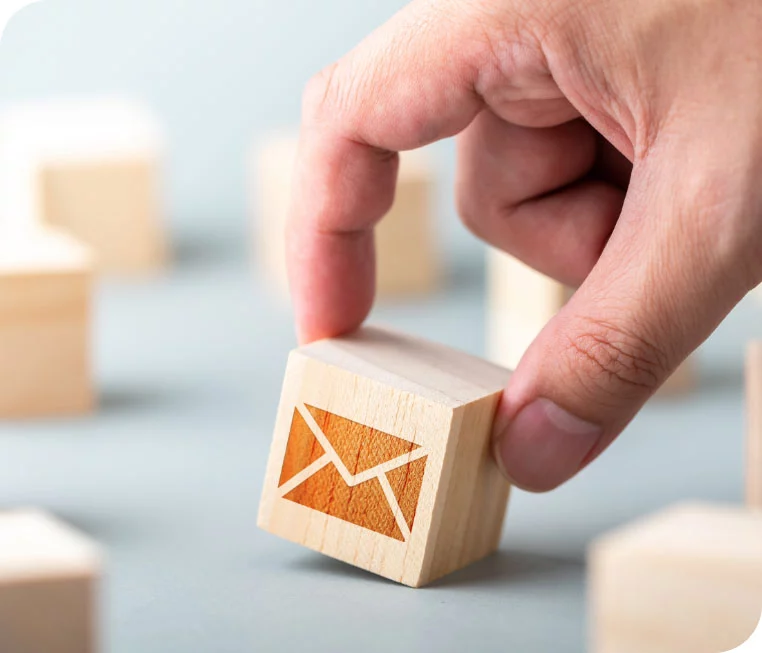 How Can We Help You in Branding ?
Branding allows you to get creative and we don't call ourselves Home of the Creatives for nothing! Our branding-centered services are here to bring your business to new heights. We're here to help your company create a unified identity with every form of digital or material collateral you may need. Let us help you show 'em what you got!
COREations Make A Brand Strategy and Research
Having an effective strategy and comprehensive understanding of consumer insights is the prerequisite to any brand's success. We excel in positioning our clients to achieve maximum exposure through a combination of cutting-edge research and our experience in market entry. Our team will create a strategy customized for your brand's specific needs.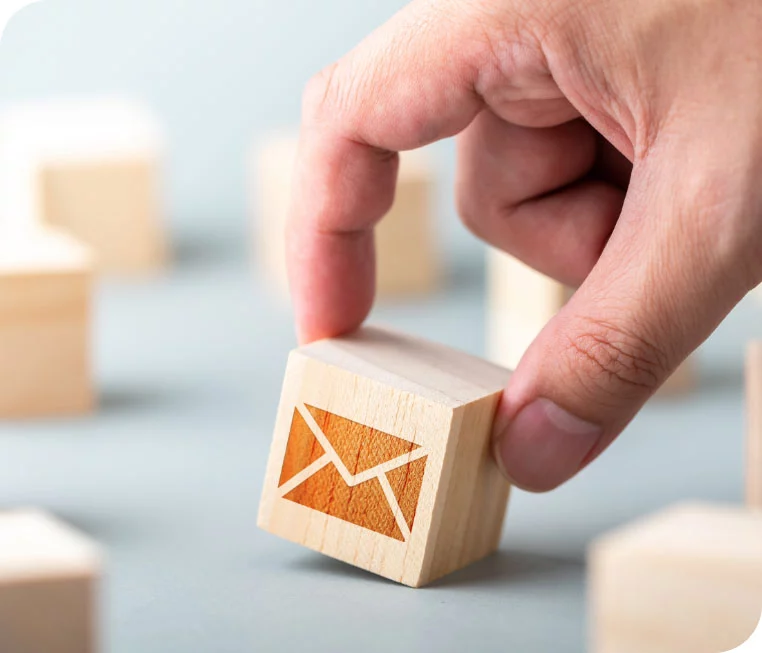 Our Services
Logo design 
Brand identity 
Brand messaging 
Brand positioning
Brand style guide 
Brand voice
As we've covered, your branding includes everything from the visual elements of your company logos, color schemes, etc.—as well as your brand personality, tone, your marketing message, and how you share that message.COREations can take all of those disparate elements and merge them into a complete branding that delights both you and your target audience.
We have skilled and talented marketers at their disposal, including copywriters, designers, strategists, developers, and others to build your company's branding
Why Is It Important to Use A Branding Agency?
Your brand is what allows you to gain competitive advantage, define a robust brand communications strategy and above all increase your reach and widen your target audience.
Choosing COREations  to work alongside you can help you to achieve all of these things and more.  You need to find the right branding agency for you, and sometimes this isn't always the one that will tell you what you want to hear.
Want To Get Started?
Get in touch with us, anywhere, anytime. We are happy to hear about what we can do for you. Drop us a few lines and we will follow up with your request right away.