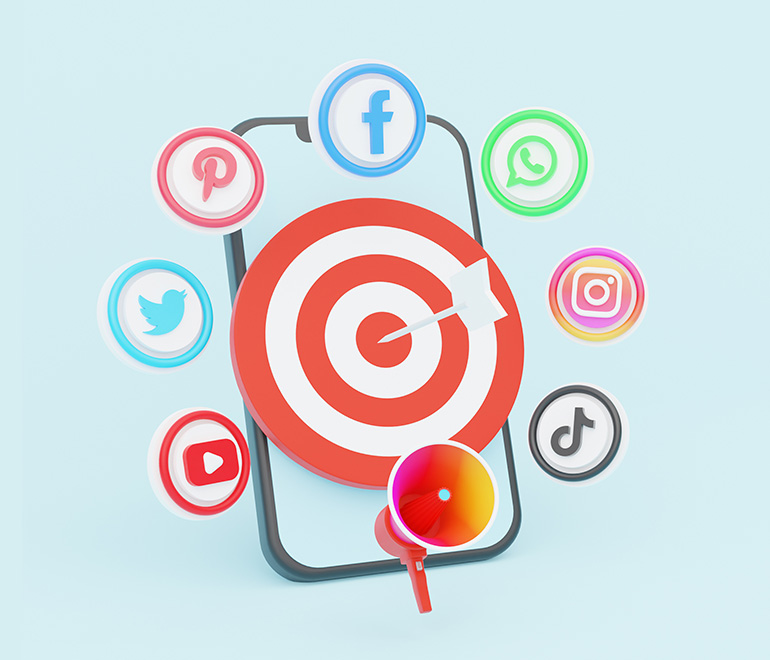 Why Do You Need a Social Media Marketing Agency?
Nowadays social media have almost 4 billion people around the globe and this number is growing constantly. Your clients use social media on a daily basis and spend a lot of time on it. And as you are a brand seeking to get more clients around your brand, You need to be on social media and engage with your targeted clients.
After you have been on social media and engage with your clients, You can find that your brand gets more awareness, and your customer base has been bigger than ever with a higher growth rate every day.
77% of small businesses exist on social media platforms and promote their brand on it to generate new leads and raise their profit. So with an agency,  you can execute a perfect strategy rely on competitors' strengths and weaknesses points to overcome them
Our marketing team has enough experience to implement new effective strategies to increase ROI through social media and achieve your goals fast
Social Media Marketing Services
Social media marketing can help raise the profile of your business and increase your reach among key customers. With social media becoming more popular than ever, learning to harness this medium to grow your business and connect with your customers is crucial.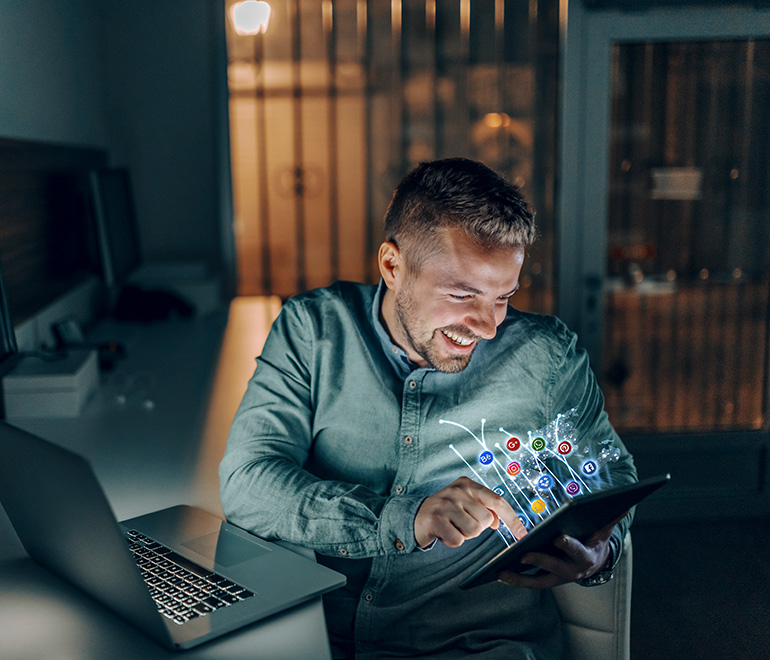 Why Choose COREations?
Build your online presence.
Analyze your business target audience and start allocating them on different social media platforms and curating your presence on these channels.
Raise visibility.
Brand awareness is a continuous goal for all businesses, especially for social media marketing for all kinds of businesses. We help you fulfill this goal. 
Increase sales, we employ collective techniques that help planning a perfect social media ads strategy that increases your return on your online investments in advertisements.
Foster real online engagements.
By aligning our services to your target audience, we make sure to create better online engagement between your target audience and your brand.