"Channel Management"
Our expertise efficiently manages your channel's SEO that stimulates the upping of your channel.
"Channel Set up."
We have a great team advancingly equipped to set up your YouTube channel in a manner that flourishingly develops your business.
"Advertising your channel."
Our team employs incomparable promotion techniques to precisely promote your channel, videos, and playlists. The utilized means consistently over exceed the desired results.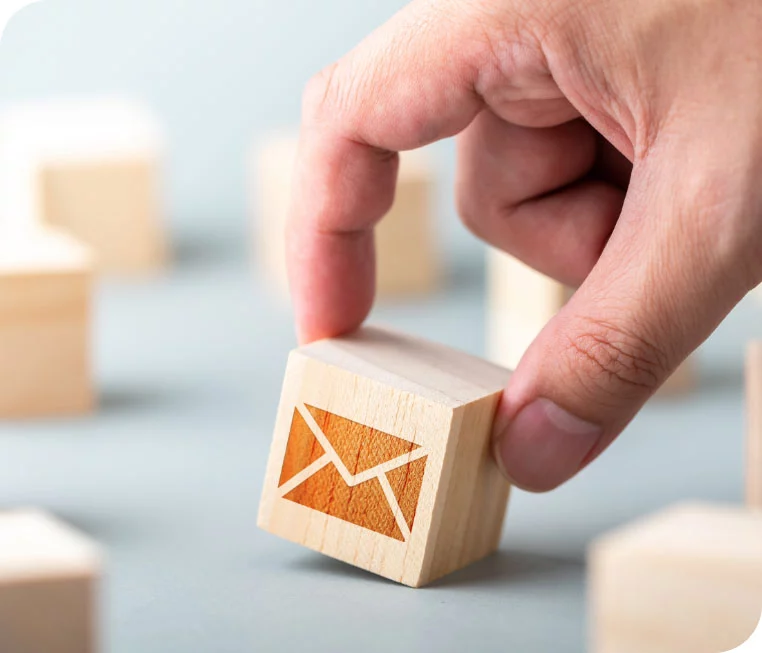 Management Process
Our staff will meticulously analyze your channel performance. They examine how your channel and videos are performing, how your audience is discovering your channel, how long your audience is watching your videos, the sort of viewers watching your videos, and your earnings on YouTube.
Our company also analyze your competitor channel. They inspect their YouTube video content, track their metrics, evaluate their activity level on the platform, and see what kind of response they get on their content.
Our professional team consistently work on YouTube SEO to generate more traffic to your channel.
We are obliged to provide timely reports and results to our customers.
Our organization always seeks to improve and develop your channel daily.
Why Do You Need To Be On YouTube?
If you're a business owner, you must consider using YouTube as a fundamental part of your marketing campaign. And this is why YouTube is the second largest search engine globally, which makes it an excellent platform for businesses looking to improve brand awareness, lead generation, and sales.