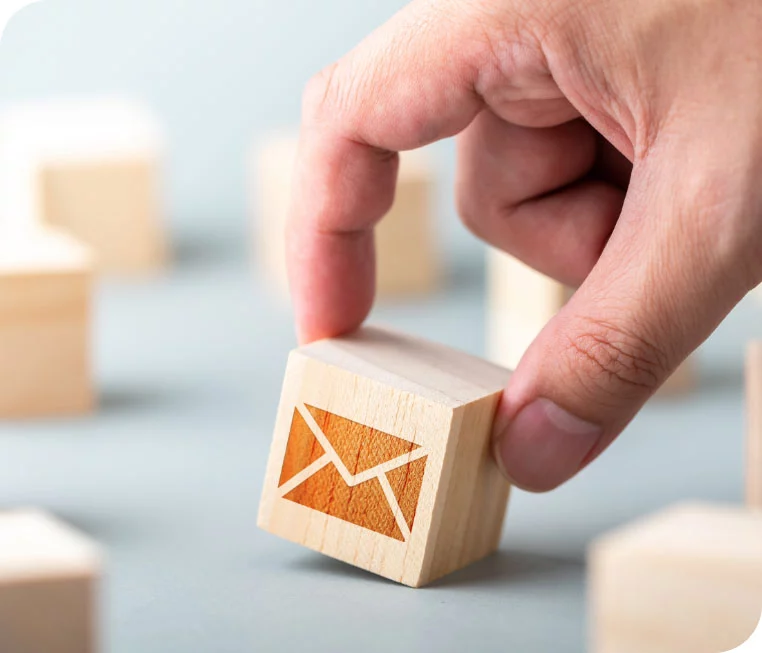 Google My Business Management (GMB)
COREations can manage your GMB data for you, so you can free up valuable time and resources. We actively monitor changes to the online ecosystem and continually update your listings accordingly in order to boost your visibility, improve your SEO, and deliver the best possible user experience.
Features and benefits:
Get real-time updates with use of the GMB API.
Utilize features not included via API with the support of COREations active management.
Get notified immediately when new features or functionality is available.
Let COREations help with underutilized features like Google Posts and Q&A.
COREations solutions
For multi-location businesses, having quality local data on Google is key to reaching the right customer at the right time.
Our hands-on solutions can help transform your GMB listings into a powerful tool for business growth.
Let us manage how your business is found online, so you can focus on delivering the best products and services possible.
Local Presence Management: Save time and effort with comprehensive online presence monitoring and reporting.
Local SEO: Boost your ranking, connect with customers, and drive growth at the hyperlocal level.
Listings Management: Ensure your local data is accurate, consistent, and up to date across all key platforms.
CONTACT US:
Ready to get started? Let us help you ensure your Google My Business listings are accurate, up to date, and optimized to display all the information your customers are looking for.