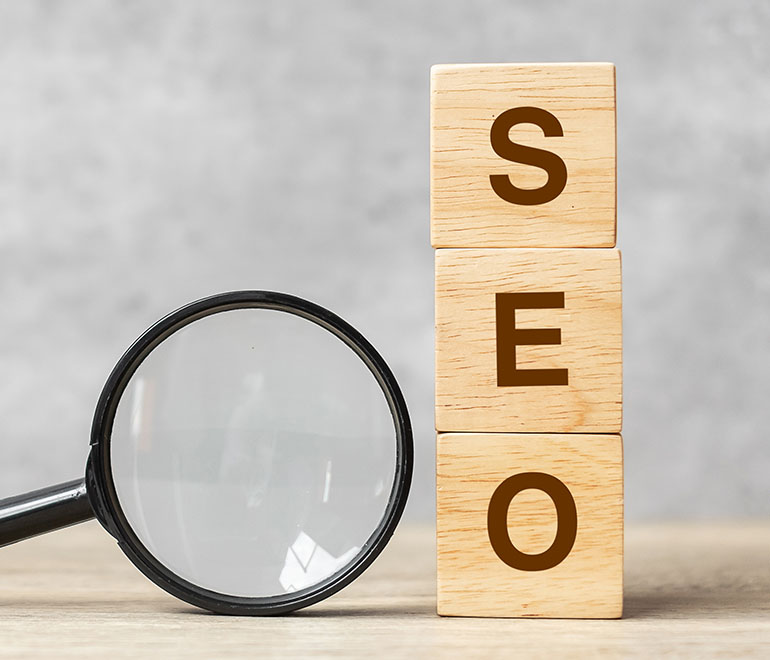 The Benefits of Doing SEO
Universally, marketing experts agree that SEO is the first step in digital marketing, offering the greatest ROI among all digital marketing activities.
SEO can potentially drive your business growth or sustain it.
Improve your website's search visibility score for relevant keywords.
Enhance trust for your business website.
Get consistent traffic to your website.
Attract potential clients and nurture potential consumers/clients lead flow.
Maintain a long-term online presence.
Have a smart marketing edge over the competition.
Improve website usability.
COREations is a full-service Internet marketing, SEO, and web design company offering innovative web marketing solutions to mid to large size companies across the globe. As a leader in SEO, web design, ecommerce, website conversion, and Internet marketing services, we pride ourselves on driving traffic, converting visitors, and measuring effectiveness to ultimately deliver real results for our clients.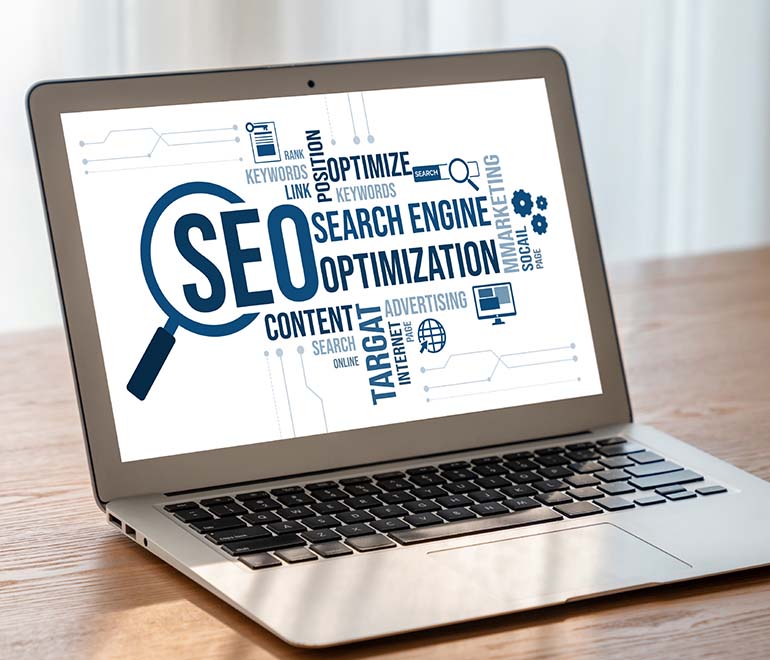 Search Engine Optimization (SEO)
SEO is like a river in the desert leading businesses to fruitfulness through:
 Improvement in traffic.
 Greater no. of business leads.
 Effectively reaching the target audience.
 Improvement in online visibility.
 Improvement of branding.
 Search engines like Google and Bing help our lives - often the first point to look for information on products or services.
 When your business starts appearing in the organic search result, people begin to engage with your website. 
 As your website visibility rank improves, website visits increase. Search Engine Optimization is the Holy Grail of search ranking - from nowhere, you can climb up to the first page of search results in a couple of months, provided you are prompt to follow our SEO recommendations.
 As an SEO agency, we'll help you rank higher on Google and Bing with our proven SEO strategies.
 We create quality content for significant pages to transform your website into a credible information hub for the target market segment.
 SEO Audit.   
 Keyword Research.   
 Onsite SEO.   
 Recovery From Penalties.   
 Content Marketing.   
 Citation Building.   
 Off-page Optimization.   
 Link Building Strategies.   
 GBL Optimization.   
 Analytics Tracking.    
 Monthly Reporting.
Contact us
Looking for a better digital marketing solution to accelerate your business growth?