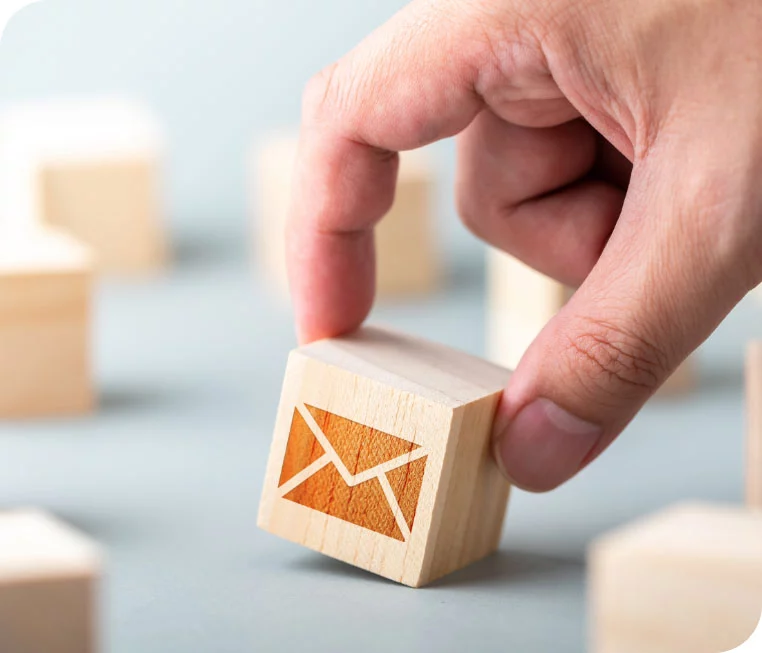 What is Google workspace?
It's an integrated suite that will help you communicate better, boost the organization's performance, and get more done with less time.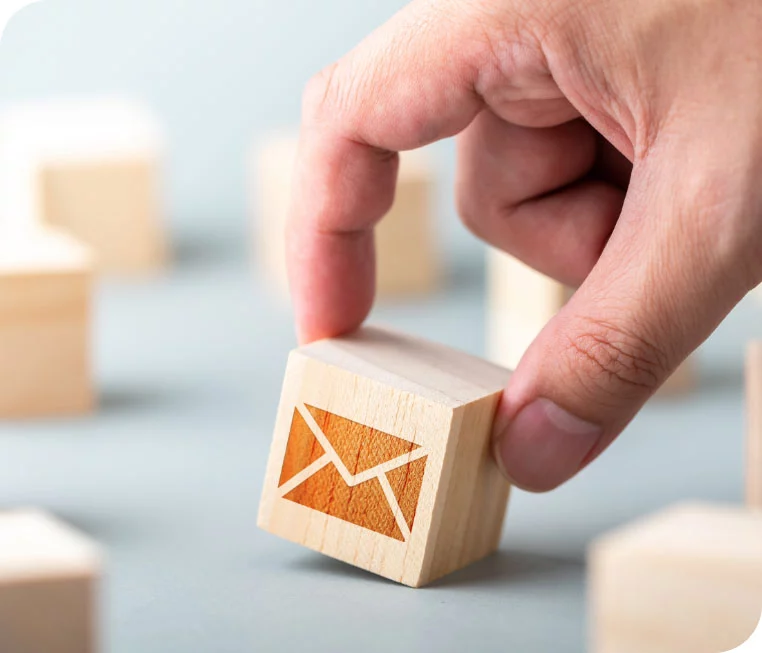 Google workplace for business
It is composed of 16 applications. Some apps are designed for facilitating communication (voice or written) like Gmail, chat and Meet while others are set up for organizing and displaying information such as Google sheets, slides, forms and Documents.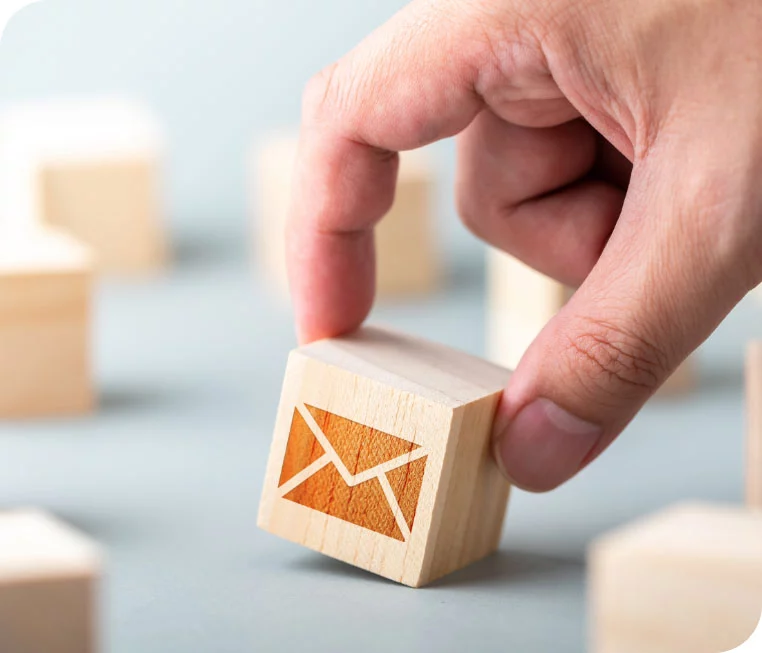 Google workspace (Formally Google suite)
Involves drive, which is essential for storing your documents securely and efficiently and the Current app that serves as a gateway for employees to share their insights and get instant feedback.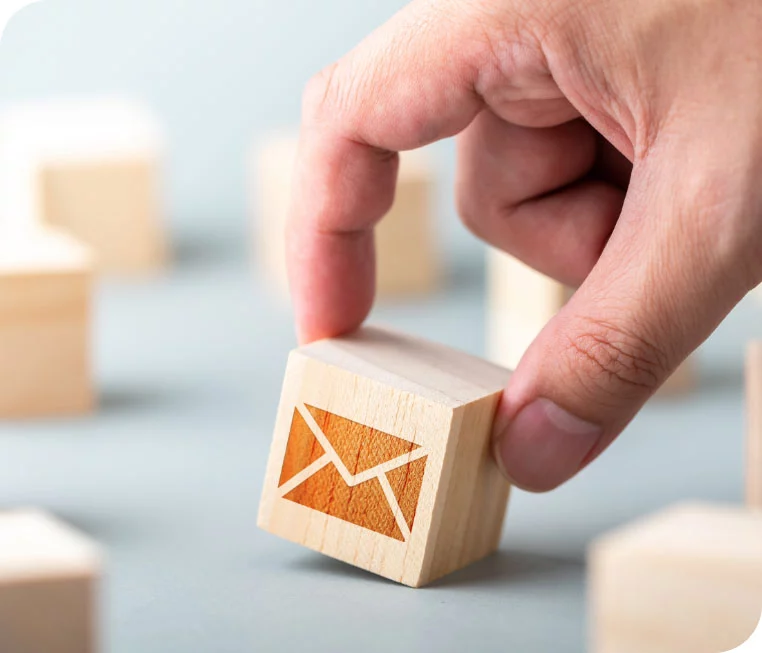 Google workplace for business
Also have the package of security and management tools applications (Admin, endpoint, work insights) will help you gain security and administration control, manage your apps, retain archives and understand how Google workspace influences the organization through gaining insights about your apps performance.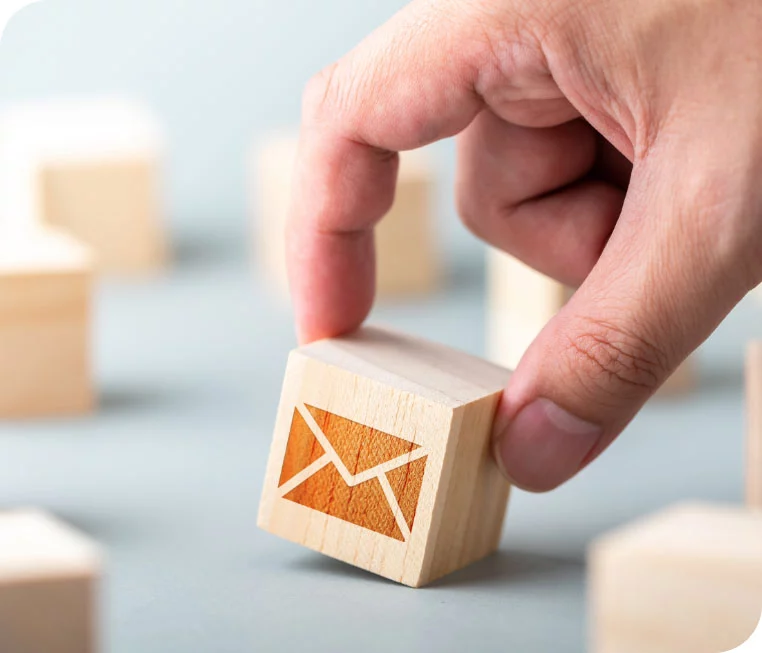 What is Google Voice?
Google Voice is a voice over Internet protocol (VoIP) phone service that was founded in 2009. You can use the service to make and receive phone calls, as well as send text messages. You can also use it to forward calls from one number to another, so you can easily manage all of your communication from your phone.