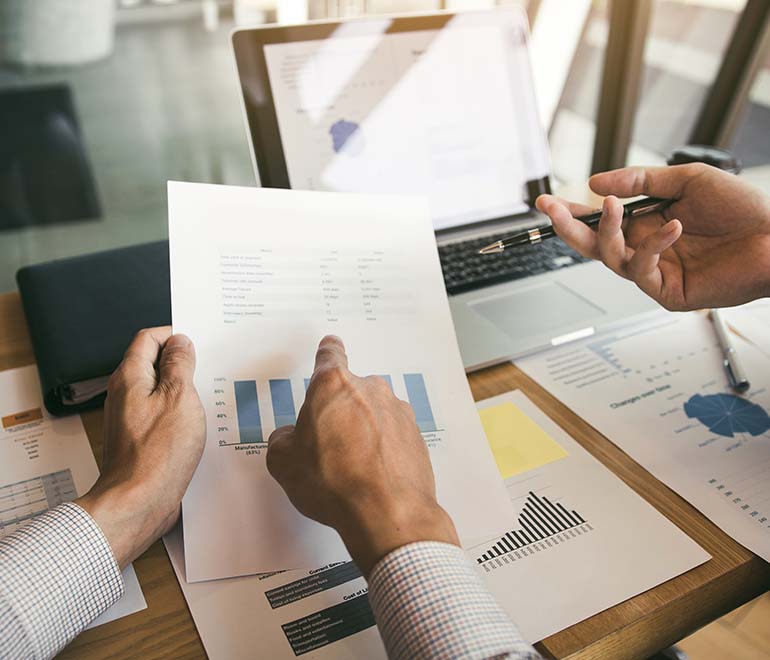 Our Strategy Development Process
To find the appropriate path for you, we work out the optimal strategic recommendations for action together with you, from the classic research and efficiency analyses to market and competition analyses and the multi-channel strategy.
We analyze internal and external factors and develop an individual strategy on this foundation, which is based on your corporate requirements and the market environment as well as on clearly quantifiable key indicators.
This way we can ensure that the digital strategy development is designed as efficiently as possible and that you can reliably achieve your corporate goals even in these times of digital transformation.
Our Digital Strategy Development Services
Market and growth strategy
Competitor analysis.
Monetization strategy.
Budget-planning and efficiency analysis.
Cross-channel and multi-channel strategies.
Research
Reasons for COREations
Many years of experience and truly all-round service.
Authentic Consultation
We are consultants with many years of experience in digital strategy and an extensive network.
Implementation-Oriented Strategies
The digital strategies developed are practical and can quickly be translated into reality.
Illustrate New Opportunities
COREations analyses using tried and tested tools and methods, and assists in identifying new channels and potential.
Want To Get Started?
Simply contact us and we'll be happy to help you.