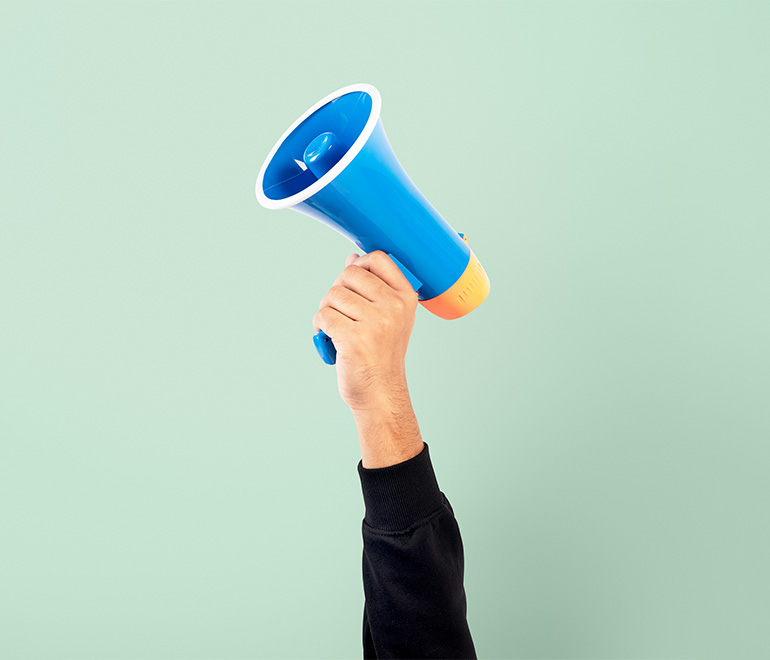 COREations Online Advertising Services
Discover Targeting Opportunities.
Select Digital Advertising Channels.
Build Digital Ad Campaigns.
Ad Campaign Management.
Create Retargeting Lists.
Monthly Reporting.
5 stages of customer awareness
The five stages of customer awareness are, from most least likely to most likely to buy:
►Unaware
►Problem-Aware
►Solution-Aware
►Product-Aware
►Most-Aware
We Often Beat Other Online Marketing Agencies in Five Areas
Upgrading your speed of getting new, ongoing SEO traffic.
Helping you beat the competition faster by strengthening your positioning strategy.
Unlocking more lifetime value per customer by maximizing your pricing strategy.
Increasing your conversions by enhancing your copywriting strategy.
Enabling you to get faster conversions by optimizing your go-to-market strategy.
Online Advertising Covers
There are a number of tools that can be used to build and maintain a robust online marketing program:
Why Work with COREations?
Our online advertising process is all about working with our clients to help them achieve their business goals by understanding priorities and your target audience.
Want To Get Started?
Get the marketing strategy you need to scale growth faster. Know where to best invest your time and money to give you the highest ROI.