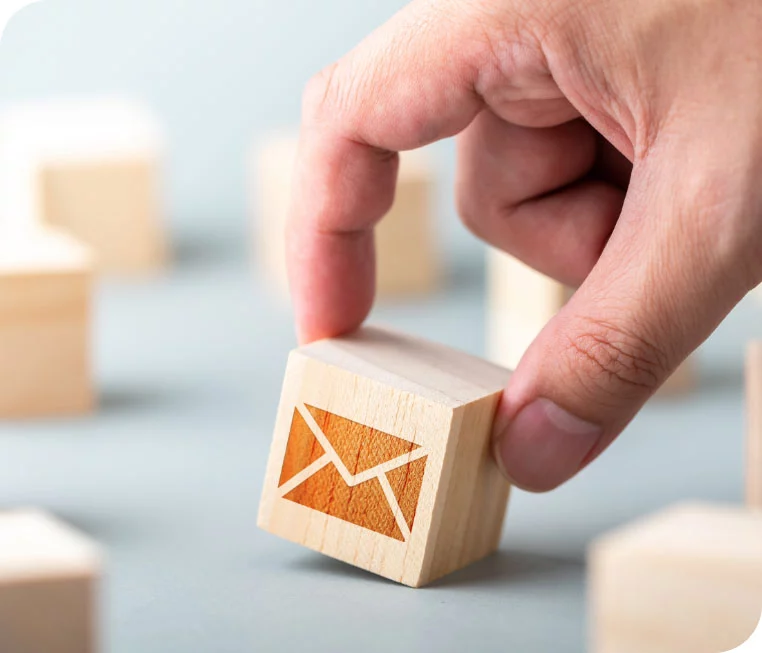 What is snapchat marketing?
It is your best way to raise awareness of your brand among your potential customers, as you get multiple advantages when using Snapchat as a marketing channel.
Perfect access to millennium ages
You can use a variety of marketing methods on Snap, such as filters and lenses
you get a lot of snaps views for free
Huge engagement on every snap your share
you can use your mobile camera to make new snaps without the need for any high-cost media production
Snapchat marketing services
We know how we can help you and we have a lot of experience on how we can gain your brand more engagement. "Snapchat app provides one of the greatest ways to reach clients age 13 to 34 on their mobile devices".
Custom Snapchat strategy
We hear you well and take care of every goal you want to reach to execute a customized plan that fit your need To get to your right destination quickly
Competitors analysis
every brand have competitors and to defeat them you need to know everything about them and monitoring them to always be aware of their new strategy and to make sure you always are ahead of them, We provide you with just that at COREations Snapchat marketing agency
Video shots / Motion graphic
Snapchat is a video platform, so you must have video shots constantly to attract the largest number of customers around your brand, we offer you the best ways to take great video shots with your mobile and creating unique Motion Graphics videos that suit your brand image
Customer services
As we care about you we care about your clients too, So we provide you with a customer management agent to answer your clients queries and be there to support your brand any time.
Content plan
To make awareness or sales, you need a plan for the content that you share. The content helps your clients to know more about your products or services, And with COREations every piece of content is meant to your different clients' persons.
Snapchat advertising
We believe in results as you do, advertising is the fast way to achieve your goals, So we build a Snapchat ads strategy fit your needs and help you all the long.



How can snapchat advertising agencies help you?
Is snapchat marketing right for you? You need to know that consumers spend more time online nowadays and snapchat users create over 3 billion snaps every day, view one billion geofilters and more than 10 billion videos each day.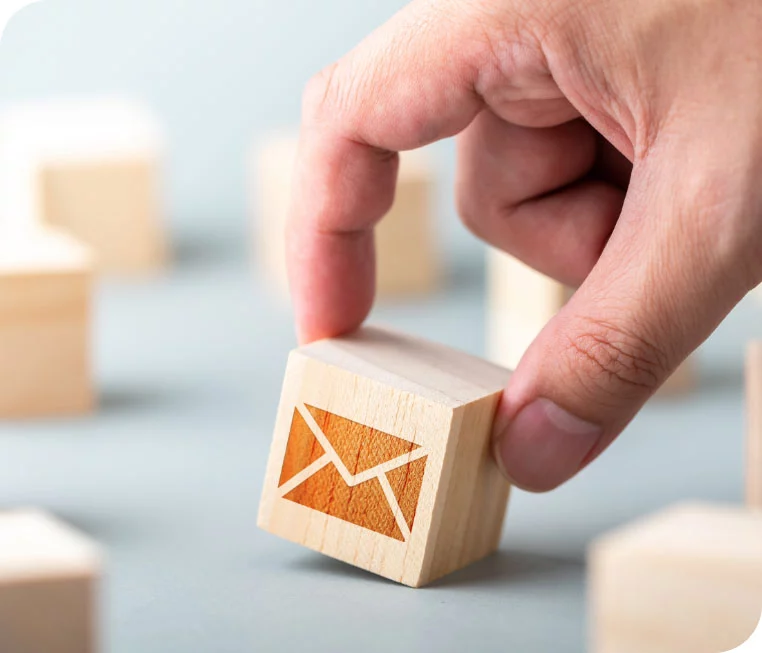 Drive in-store visits and sales
Make your clients know your locations and visits your all time to increase the voice of your brand among of them and to know more about your daily products to grape bigger revenue every single day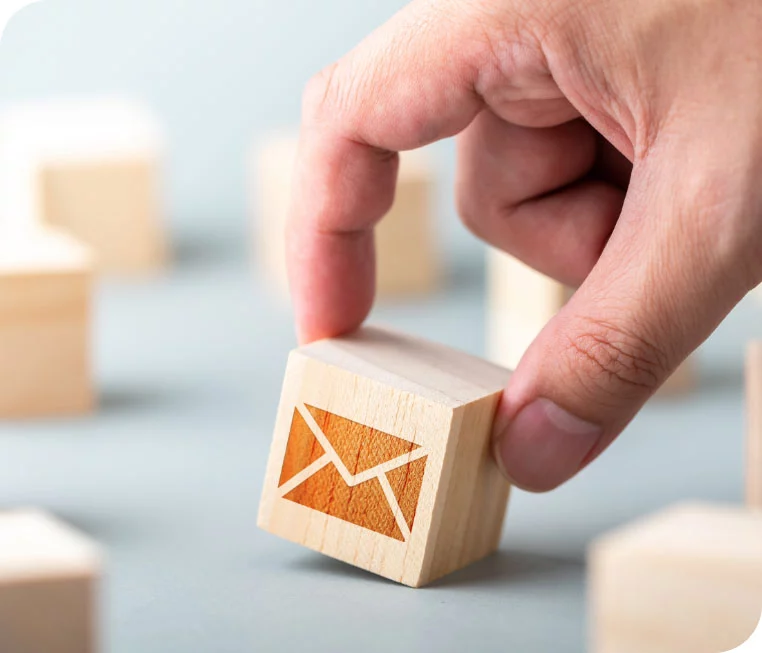 Increase your website online visits and sales
Increase your profit fast by allowing your clients to visit your online website or store and corege them to buy online through there mobile and deliver your products or services to them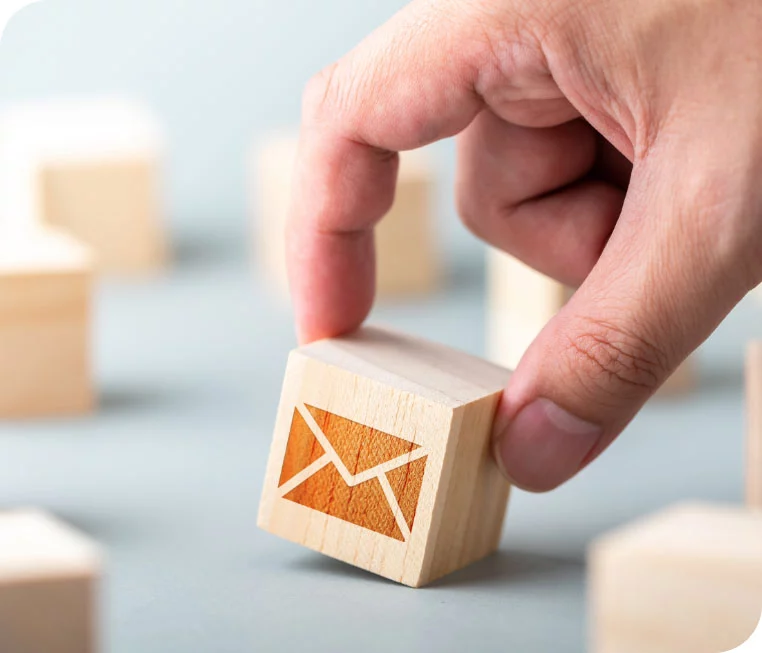 Promote Mobiles app (Installs / engagement)
get your app install among your right customers and keep them engaged with your app daily throw targeted snapchat ads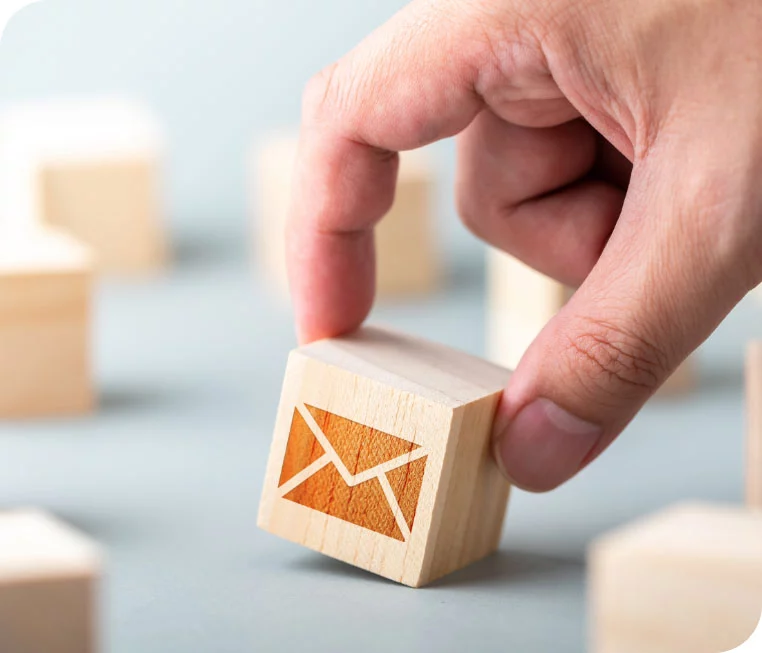 Generate new qualified leads
Find the right people to generating qualified leads from them and send your offers directly to them to magnification your profit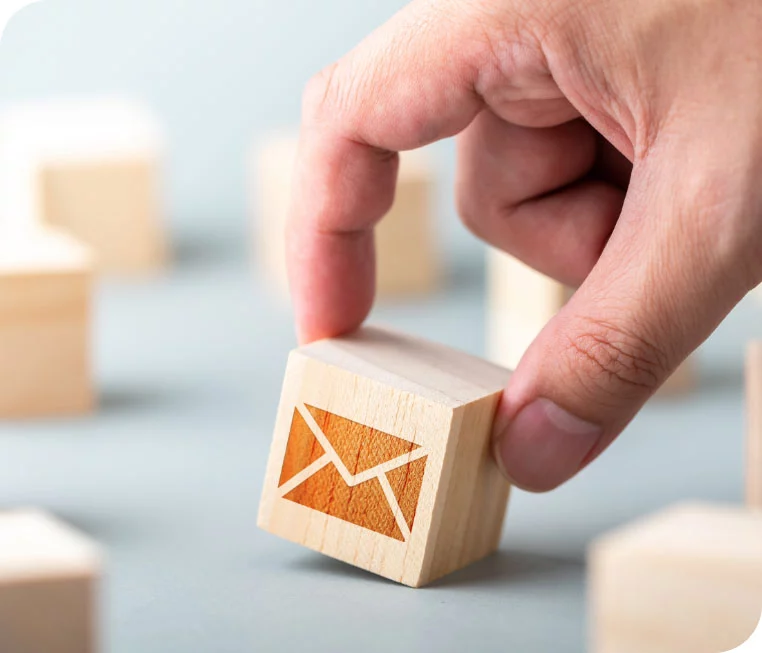 Promote your new products or services
having new products or services like having new baby without a name to people called it, With snapchat ads you can gain more momentum around your products to inform people what you provide new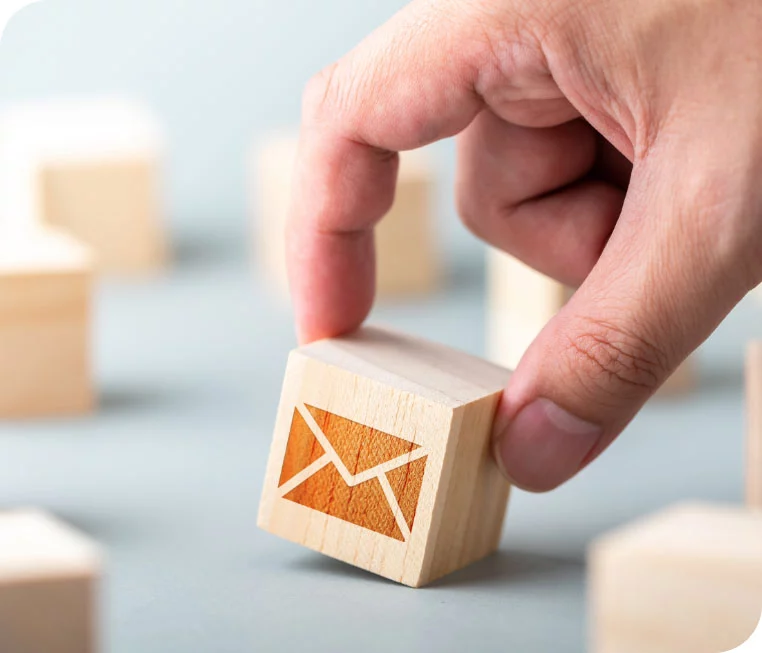 Promote your videos and increase brand awareness
Make sure that your video is arrived and seen with your target audiences that will engage with it and talk about your brand to increase views and awareness very fast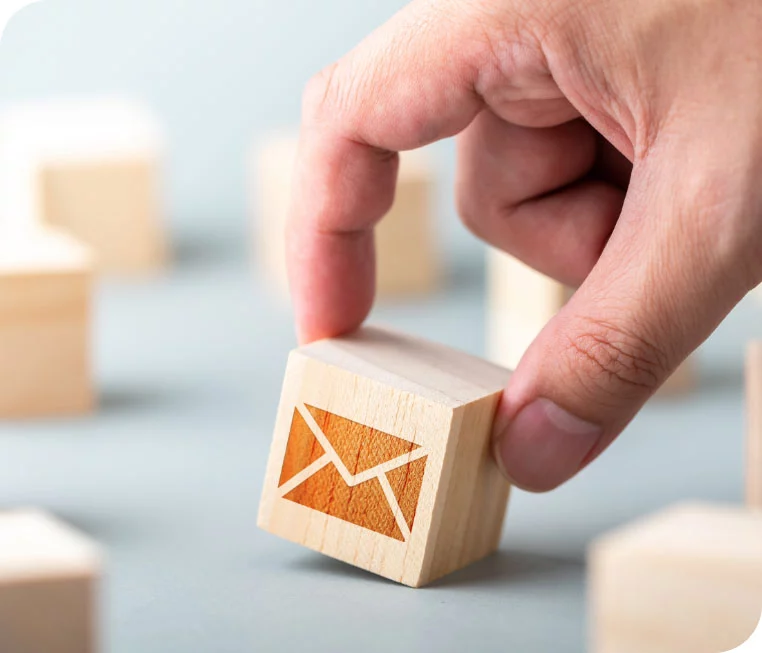 Why Choose COREations as your snapchat advertising agency?
To track your digital activity you need to set goals applicable to reach, So we meet together to understand your goals and transform it to marketing goals.
Every goal you set need a strategy to reach, We build and execute the best strategy to gain more awareness, profit and loyal
to succeed in snapchat ads need more attention to every impression, swipe up and website visit to determine the success way with your brand. We focus at CORations on you and just only you
We always have an eye for what you spent and what you get in return, And always taking fast action to stabilize and growing your ROI
Sometimes you need to know some important information about your ads, conversions and ROI to take immediate actions. We provide you with dynamic report constantly updated day by day.