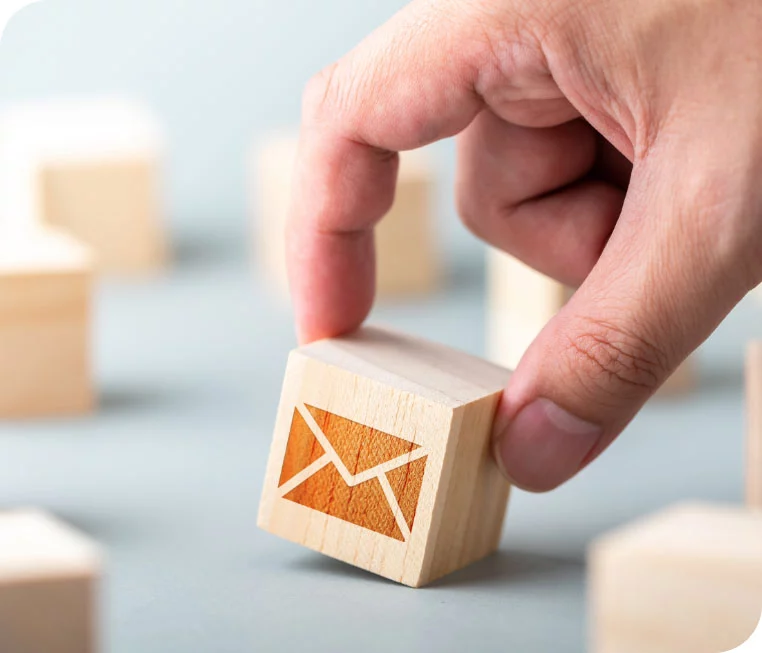 Why should you choose COREations?
COREations is an authorized zoho workspace partner and offers all the tools you will ever need to create, collaborate, and communicate with your team, in one integrated suite of apps - Zoho workplace.
What Workplace offer?
Workplace puts together applications that members of an organization can use to create, communicate, and collaborate everyday. This includes emailing, messaging, and intranet apps for communication, word processor, spreadsheet and presentation tools for creation, file storage, meeting and training tools for collaboration.
COREations is an Authorised Business Partner of ZOHO
Advise and supply right Products
Set-up and Implement ZOHO One as per your business needs
Customisation and Integration with your existing Apps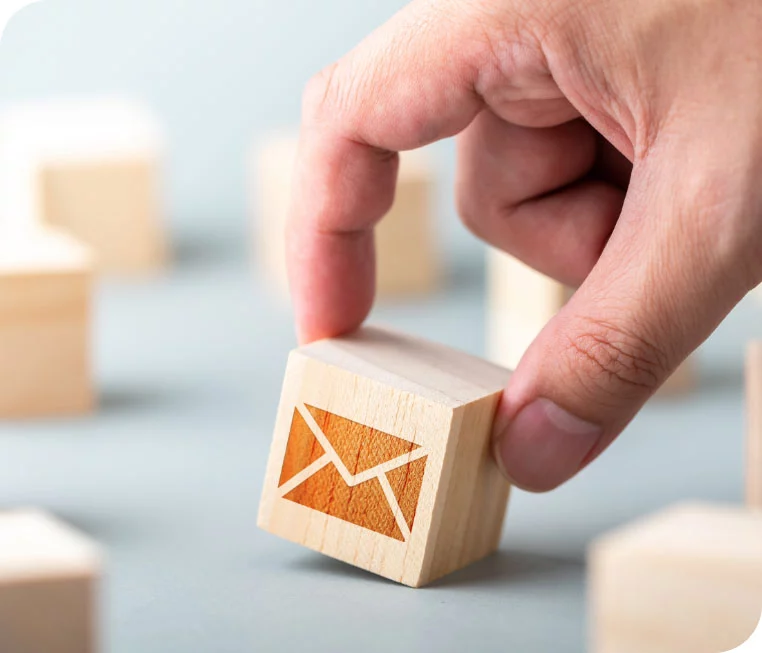 Zoho vs G-suits and Office 365:
Zoho is : An effective alternative to G Suit and Office 365, Zoho Workplace is a bundle of all the apps a business would need to create, collaborate, and communicate within teams: email, chat, storage, an office suite, a web conferencing tool and more. A collaboration software that provides a complete set of solutions that not only helps you collaborate but also create and communicate with your teams Trusted by many global users, this is an all-in-one tool for email, presentation, management, chats, and others. The tool includes 9 major applications namely, Business Mail, Cliq, Writer, Connect, Show, Sheet, Docs, ShowTime, and meeting. Next generation email with top security – Mail Fully-featured online office suite – Writer, Sheet, Show Centralised file storage – WorkDrive Instant messaging and calls – Cliq Organization intranet – Connect Online meeting and video conferencing – Meeting, ShowTime