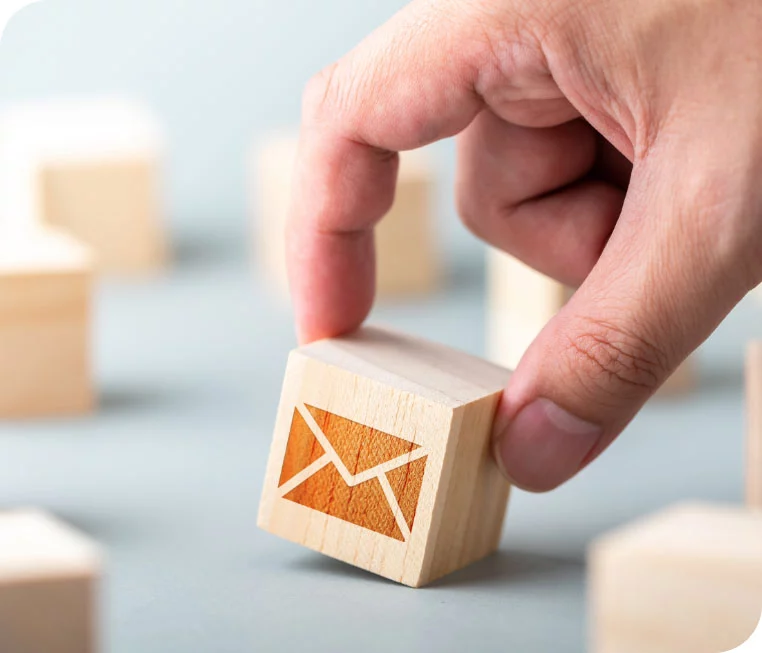 Why Instagram Marketing?
We creatively build your Instagram community through Instagram posts focusing on your brand. For making your brand unique, we use the following strategies:
- Sponsored Instagram videos, posts, and carousels.
- Branded Instagram live streams and Stories.
- Long-form vertical videos for IGTV.
- Authentic product reviews and demos.
- Live events and in-person activations.
- Long-term brand ambassador partnerships.
- Unique brand hashtags campaigns.
Visual Content
Being on a visual platform makes it crucial to create remarkable visuals to attract a targeted audience.
Instagram Valuable Hashtags
The "Discover" tag on Instagram allows users to search  with hashtags, helps you reach a new audience, and generate more followers.
Instagram Stories - IGTV
We continue posting attractive and unique stories to ensure high engagement by sharing limited-time videos.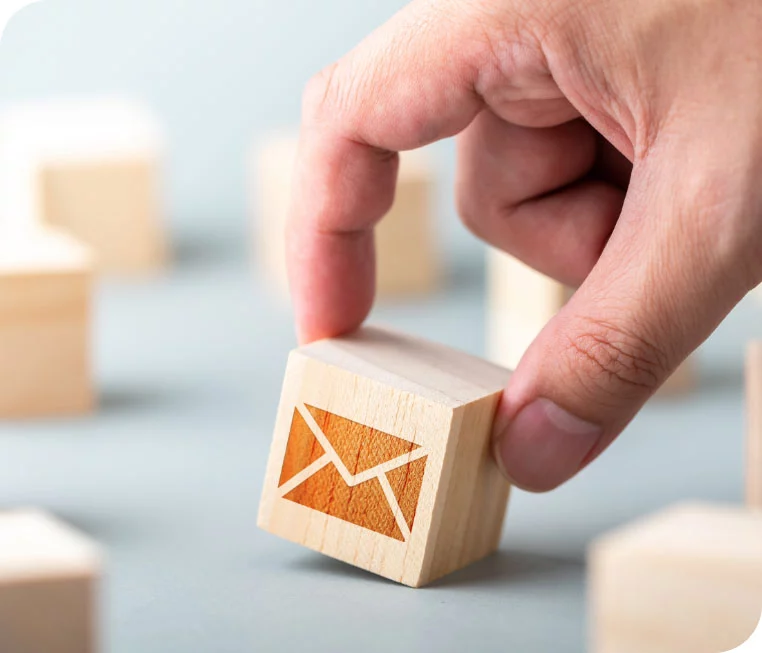 Content and Account Management
Switching to a business account instead of a personal account adds benefits such as Instagram ads, free analytical tools, and CTA buttons.
Your social media profiles are essential for making an excellent first impression. So we make Your Instagram Bio Attractive to Your Ideal Audience.
We prepare very catchy content for your brand and organize it as a schedule calendar.
Avoid getting repetitive content curation, source content from other sites and creators to bring in fresh perspectives.
Building an interactive Instagram community by being responsive to all comments and messages.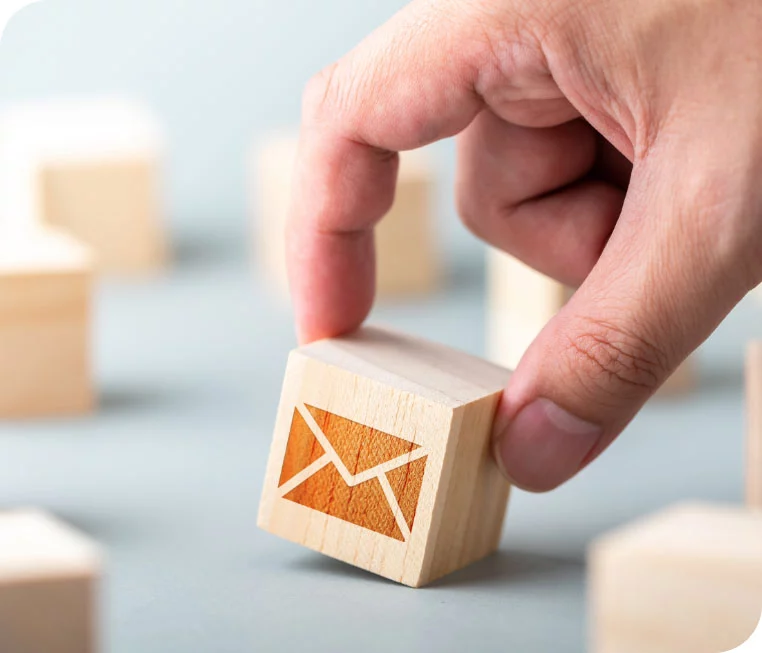 Instagram Ads
Organic engagement continues to lose ground on Instagram, giving way to paid advertising for followers, engagement, and leads.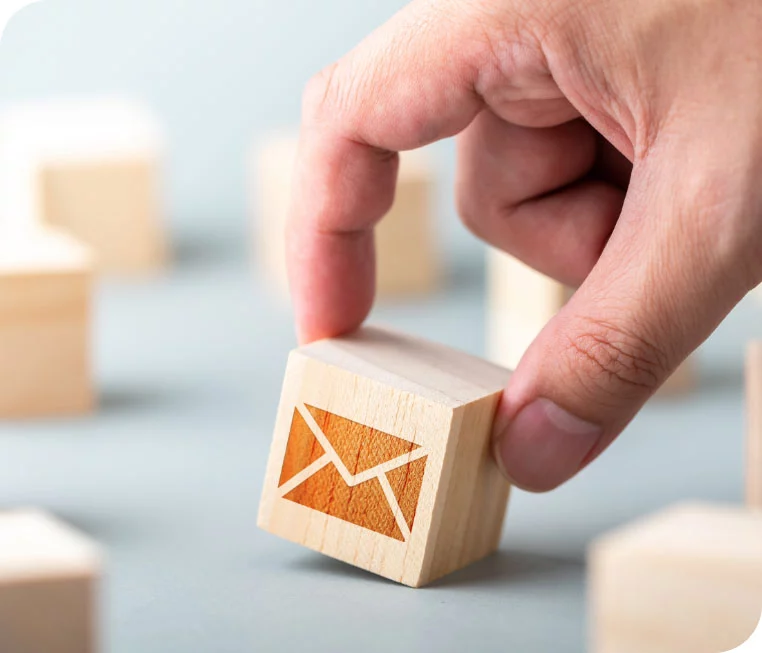 Instagram Marketing Looks Effortless.
At COREations our relentless efforts with social media marketing have made a world of difference to all our clients.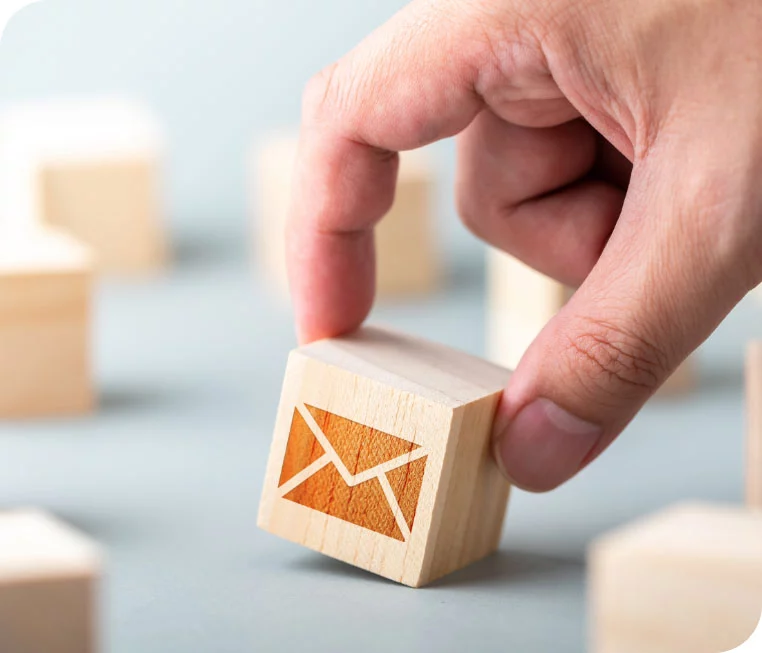 Target Audience
We care about your audience by creating suitable straightforward content, leading to improved targeting options for Instagram ads.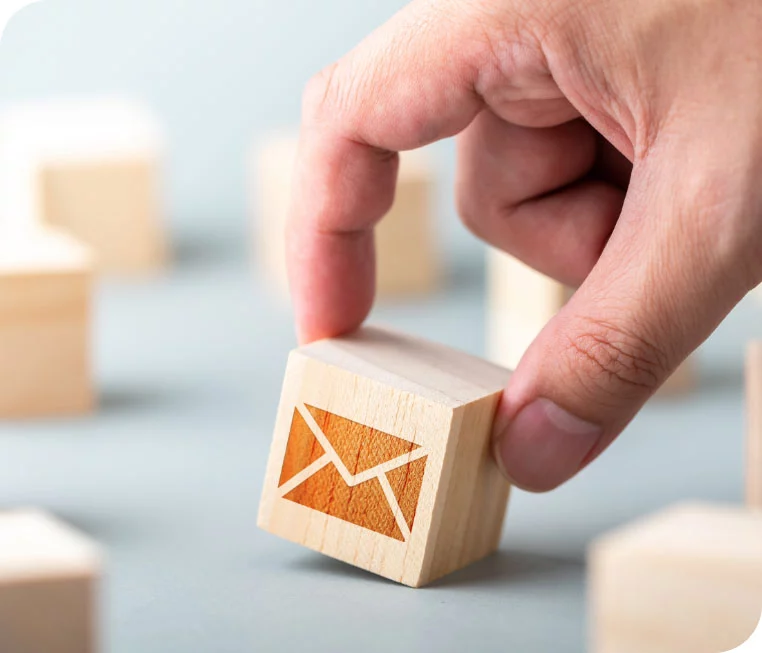 Instagram Reporting and Analytics
Clients consider us invaluable because of our:
- Data-driven strategy based on performance metrics to maximize ROI.
- Insights and Detailed reporting to optimize the ongoing campaigns.
Contact Us
Set sale with us. Use our know-how to see more sales channel in your Instagram account. Nowadays, it's not just about followers, much more profitable leads can also be generated via Instagram.