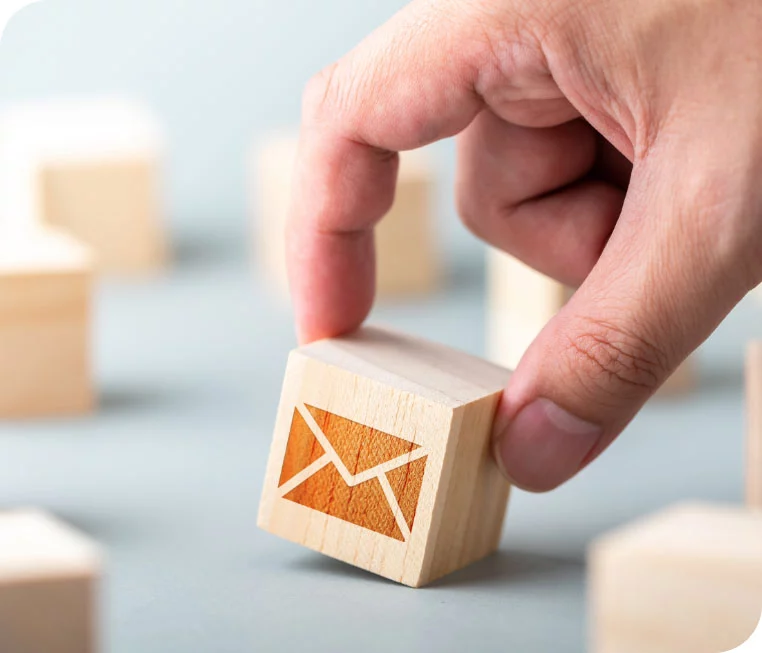 How to Grow Your Business by Using Apple Search Ads?
The Apple App Store is the best place to promote your mobile apps using Search Ads. If you promote your apps on the Apple Store, you will be joining several trusted brands that have met success with Apple's Search Ads, including Rosetta Stone, White Noise, and Regal Cinemas. Not only are Search Ads an efficient and easy way to promote your apps, but they also appear on the top of the Apple Store, and reach high-intent users. Here are more reasons to advertise using Search Ads.
What Can a Search Ads Advertising Agency Do for You?
Increase App Re-engagements
Raise Awareness of Your App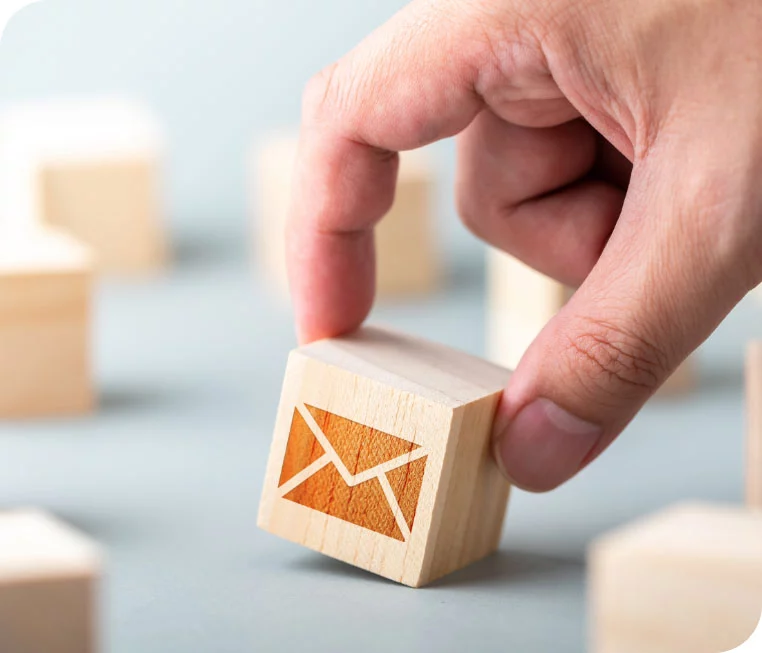 COREAtions Search Ads Advertising Agency Services
Account Manager
Graphic Designer                         
A/B Testing                       
Remarketing      
Apple Search Ads Tech         
 Reporting
At COREations, we believe that advertising can play a positive role for both businesses and people. Referring to this fact, we have built a platform that delivers industry-leading performance and value for advertisers while ensuring an experience that customers love and trust.