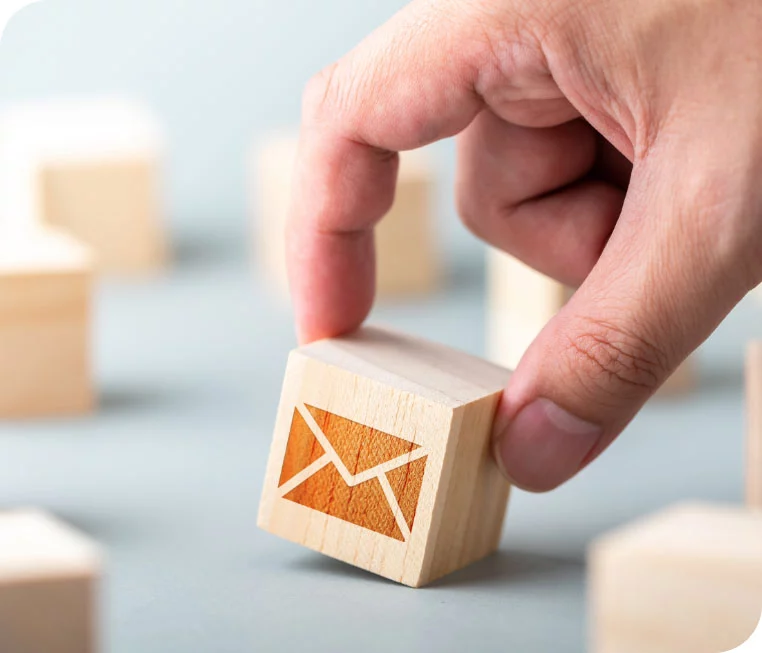 LinkedIn Business communication.
LinkedIn is one of the largest B2B platforms worldwide. We introduce all advice related to LinkedIn topics to help you perfectly utilize this platform in your communication strategy with customers. Thinking about LinkedIn advertising! Here we have some compelling cases. Content plays an important role. To creatively promote a fascinating appearance on social media, content must be engaging to ensure that users are swiftly attracted to your brand.
LinkedIn Profile Management
Let our team help you manage your LinkedIn profile through a comprehensive monthly plan. To get the desired results of using LinkedIn for communication, we act as your company ambassador to promote your most recent, important news, track and be proclaimed when someone mentions your company or brand.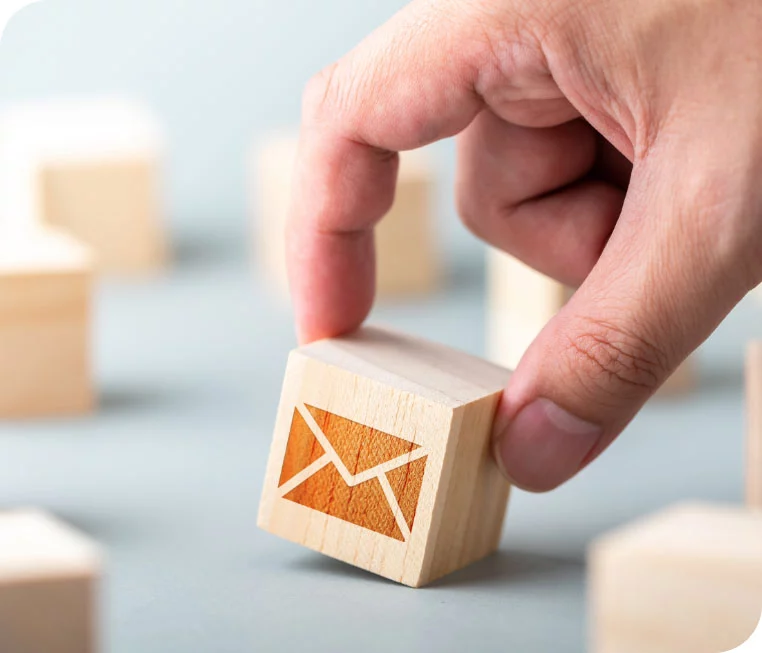 What is LinkedIn Marketing?
LinkedIn is a social marketing site for professionals and sometimes can account for more than 70% of the leads from social media businesses.
The platform focuses on B2B connections.
LinkedIn allows the creation of personal profiles and professionals connections.
It helps you to receive updates from your connections.
It permits others to follow your updates.
51% of companies on the platform acquired new customers through LinkedIn.
LinkedIn consistently remains the best for B2B lead generation and provides options to advertise on social platforms professionally.
Why LinkedIn Marketing?
You may have seen business owners succeeded on LinkedIn and wonder how to follow them. LinkedIn is one of the best B2B marketing channels in social media that allows you to network with professionals and entrepreneurs to promote your business. LinkedIn offers many opportunities and possibilities to grow your network of connections with their facilities like premium account and sales navigator.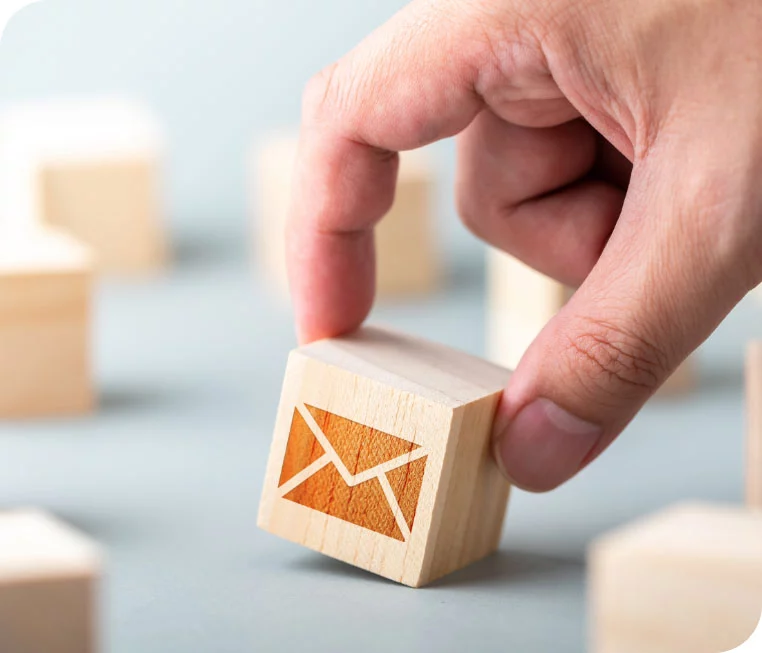 B2B Marketing
We must understand that B2B and B2C have crucial differences regarding strategies used in inbound marketing and their targeted audiences. In B2B, we are consistently targeting key individuals making purchasing decisions for their companies. In contrast, B2C is interested in attracting end-users. Dealing with different customers implies using distinctive marketing plans.
The audience here is more geared towards ROI, efficiency, and expertise. Rational and financial motives govern the purchase decisions.
LinkedIn - B2B Platform:
The platform helps companies establish their credentials to attract potential business partners, customers, or new talent. It is estimated that 70% of the buyer's journey is complete even before contacting a supplier. Make sure you are among the companies getting shortlisted by the client.
This can be done by creating valuable content on LinkedIn that helps them evaluate their options.
What does a LinkedIn Marketing Agency do?
Offering tremendous opportunities for increasing brand awareness, garnering engagement and conversions.
You may be keen on LinkedIn, but lack of time or expertise might have hindered you. We at COREations provide you with LinkedIn marketing services in alignment with your business objectives.
We help you with buyer personas before evolving a strategy to target decision-makers. Our services will help you in choosing the best advertising and targeting options to target potential customers accurately.
We help you with content creation and provide insights into your company's performance on the platform to identify emerging opportunities.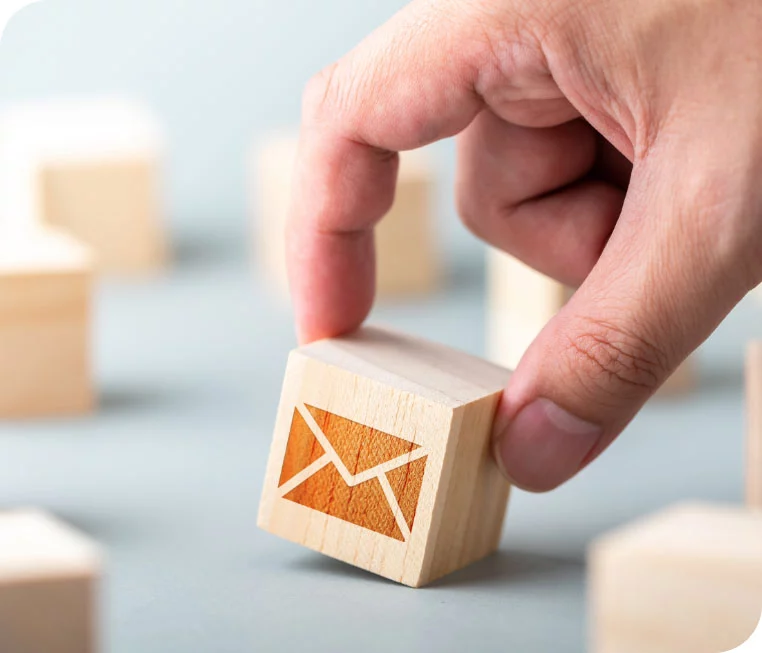 What are the Benefits of LinkedIn Marketing?
Build a reputation by showcasing your achievements & accomplishments.
Cement your business relationships through regular content updates.
Create content regularly to increase brand loyalty & advocacy.
A platform to publicize your new products or services.
Be inventive with your content, differentiate your brand from rivals.
Keep a close eye  on competitors and their online activities.