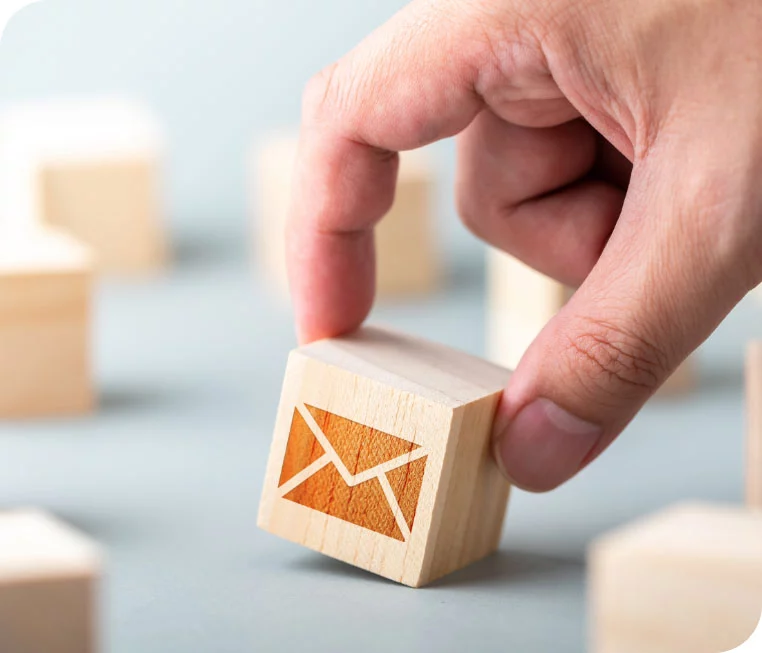 What is Google Voice?
Google Voice is a voice over Internet protocol (VoIP) phone service that was founded in 2009. You can use the service to make and receive phone calls, as well as send text messages. You can also use it to forward calls from one number to another, so you can easily manage all of your communication from your phone. Since Google Voice is a VoIP service, it works solely over the Internet. But that also means that wherever you have an Internet connection, you can access the service and make calls, send text messages, and more. Best of all, you only need a microphone and speaker to use Google Voice, so whether you decide to make and place calls on your laptop or your smartphone, it'll work just fine. Think of Google Voice as a phone you can bring with you wherever you go and use on any device you want.
Is Google Voice Free?
Setting up Google Voice is free, and the Google Voice apps are free, but some features must be paid for, like number porting. Making international calls with Google Voice also costs a certain amount depending on where you are calling.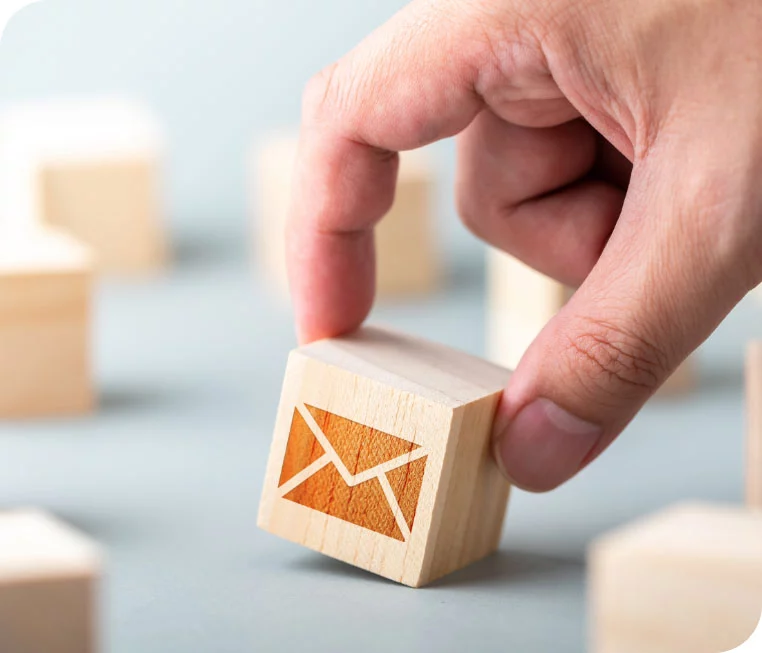 How to Use Google Voice
When users sign up for Google Voice, they are given one phone number that is connected to them across devices and locations, working with mobile phones, desk phones, work phones, and VoIP lines. This enables users to manage all of their phones with one number, letting users customize what phone will ring based on specific callers. While many of these features are free, some features, like call recording, are only available with paid accounts.
How Does Google Voice Work?
We've told you how to use it, but what does Google Voice do? The following are paramount among Google Voice features: Listen in on voicemail before answering a call Set certain phones to ring depending on caller Call routing Voicemail transcripts Cheap international calls Google Voice call recording Notification of voicemail via email or SMS Customize voicemail greeting for certain callers Call blocking Free Google Voice SMS/Google Voice text messaging Conference calling Switch phone devices during a call Free PC-to-phone calling within North America Free PC-to-PC voice and video calling worldwide. COREations help businesses and agencies take the guesswork out of pay-per-click advertising so you get more from your marketing budget.