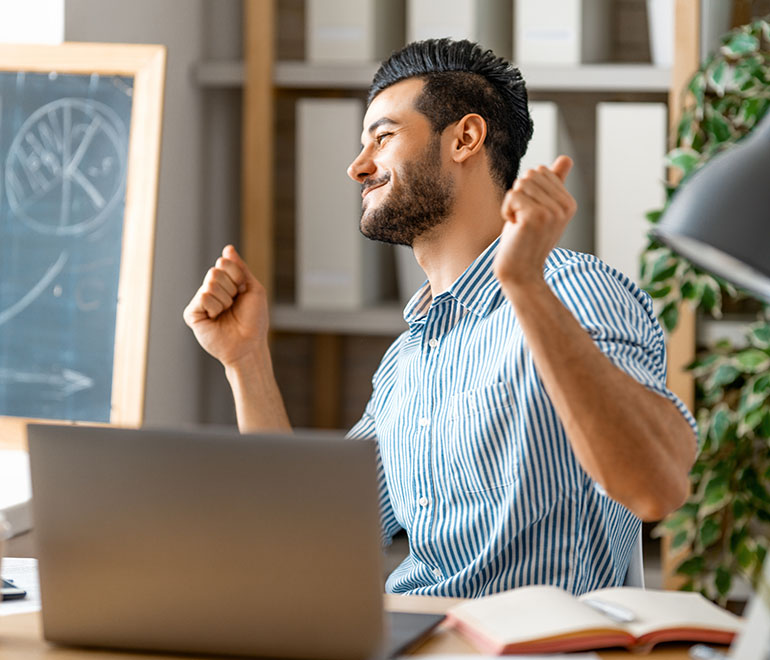 Zoho CRM
It is a cloud CRM service that helps you to store and segment your customer data into different groups along the customer journey.
This helps managers to better define customers and conduct different sales and marketing activities to these groups.
You can better manage your business's status and maintain customer relationships more effectively. It helps you identify cross-sale and up-sale opportunities by establishing a seamless flow of business information.
Synchronisation with Zoho CRM
COREations works perfectly well with Zoho CRM. From COREations , you can easily synchronize your customer database, site and contacts with your online CRM, Zoho CRM.
Increase your Efficiency with COREations and Zoho CRM
No more double data entry mistakes, no more manual date imports: your customer database will always be up to date.
Create custom, intelligent workflows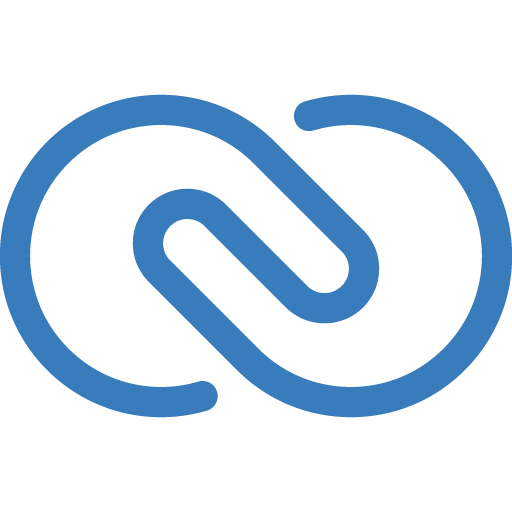 Automate
Automatically input collected form data into mapped fields within Zoho CRM.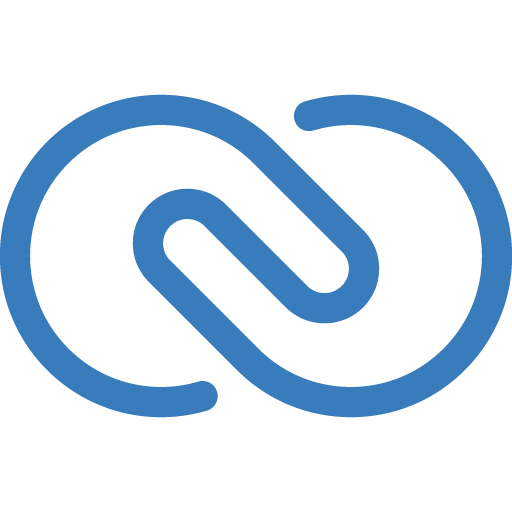 Instant
Instantly create and update leads and contacts in Zoho CRM.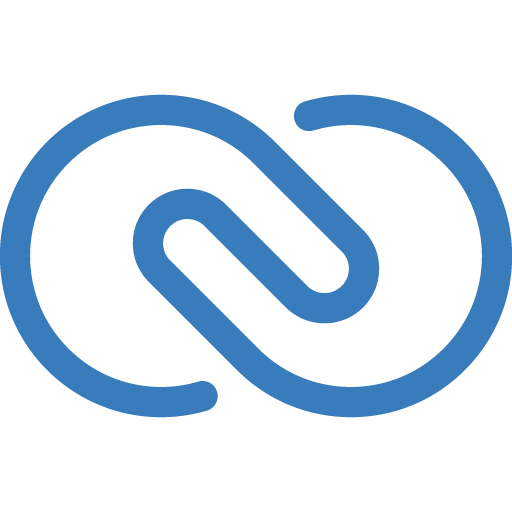 Add
Seamlessly add file uploads to Zoho CRM records.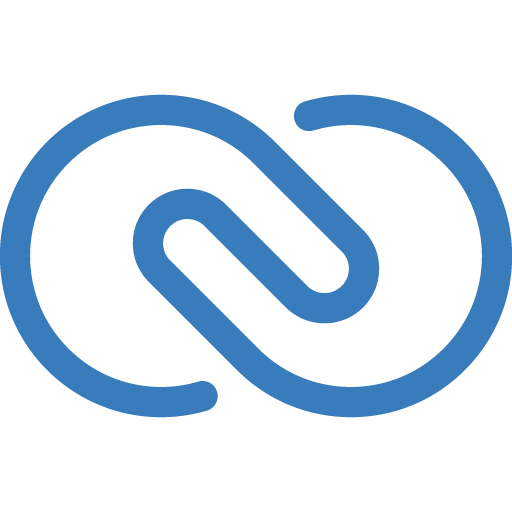 Input
Easily input Zoho data into documents based on the triggers you choose.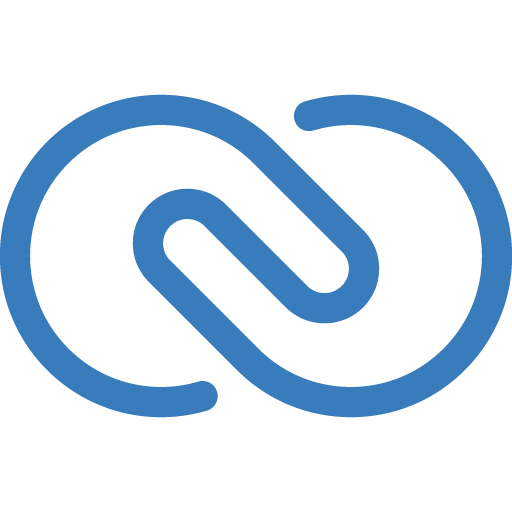 Automate
Automatically create sales documents such as proposals, quotes, and presentations with Zoho CRM integration.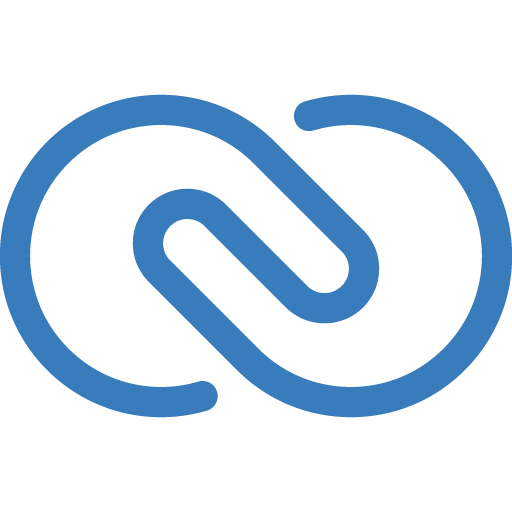 Deliver
Instantly deliver custom documents to leads and customers with flexible Formstack Documents delivery options.
Find Out More
Read this help article to set up automated Zoho CRM document generation workflows today